Beautiful Garden Windows For Michigan Homes
Upgrade your Home with Our Vinyl Garden Windows in Southeast Michigan
Transform your home's ambiance with Tittle Brothers' top-quality V4000 Sunrise Series vinyl casement replacement windows. Experience the perfect blend of strength, energy-efficiency and aesthetic appeal. Our windows come with various grid, glass, and color choices that beautifully suit any home architecture style.
Tittle Brothers Construction offers Zero Down Financing and Free Estimates to make the decision-making process easier. Trust us, no one does replacement windows better than Tittle Brothers Construction.
Tittle Brothers installs V4000 Sunrise Series vinyl casement replacement windows that are sturdy, energy efficient, and aesthetically pleasing. Also, our vinyl replacement windows are available with multiple grid, glass, and color options to suit any home architecture style.  That's why no one does replacement windows like Tittle Brothers Construction
Tittle Brothers Construction offers Zero Down Financing and Free Estimates.
Upgrade to More Efficient Replacement Windows
Experience a comfortable and sustainable home with our energy efficient replacement windows. Our windows offer customization, energy efficiency, and durability. If you're tired of high energy bills, replacing your drafty old windows is a cost-effective solution. You can save more than you think, according to the U.S. Department of Energy (DOE) studies, up to 30% of a home's energy is lost through uninsulated or inefficient windows and doors. Don't let your money slip away; upgrade to our casement replacement windows designed for maximum energy efficiency.
If high energy costs are affecting your home budget, one of the most effective ways to lower your monthly bills is by replacing your draft old windows with energy efficient replacement windows from Tittle Brothers Construction.
The potential monthly savings is more than you might imagine. The U.S. Department of Energy (DOE) has conducted studies that show that 30% or more of a home's energy (heated air in winter, cooled air in summer) is lost through poorly insulated and inefficient doors and windows. That's like throwing away almost one-third of the money you spend to heat and cool your home!
Finally, our garden windows are specifically designed to provide maximum energy efficiency through a wide range of Michigan weather and temperatures.
✓ Energy Saving
Each of our garden windows features insulated double- or triple-pane glass, an insulated frame and special weather stripping materials that combine to significantly reduce heat transfer.
✓ Made In Michigan
MI Windows and Doors casement windows are proudly installed by Tittle Brothers, supporting local manufacturing in Michigan.
✓ Maintenance Free
Our vinyl replacement windows never need to be scraped and painted to retain their beauty and style.
✓ Durable
Each replacement window we install is factory-built right here in Michigan with advanced materials that are stronger and more durable than any stock window, providing years of reliable service.
✓ Custom Fit
We measure precisely and manufacture your windows to fit your home. No "off the shelf" or "one size fits all" shortcuts.
✓ Beautiful
Our replacement window frames are available in a wide variety of colors and finishes to match the look of your home, contributing to enhance the "curb appeal."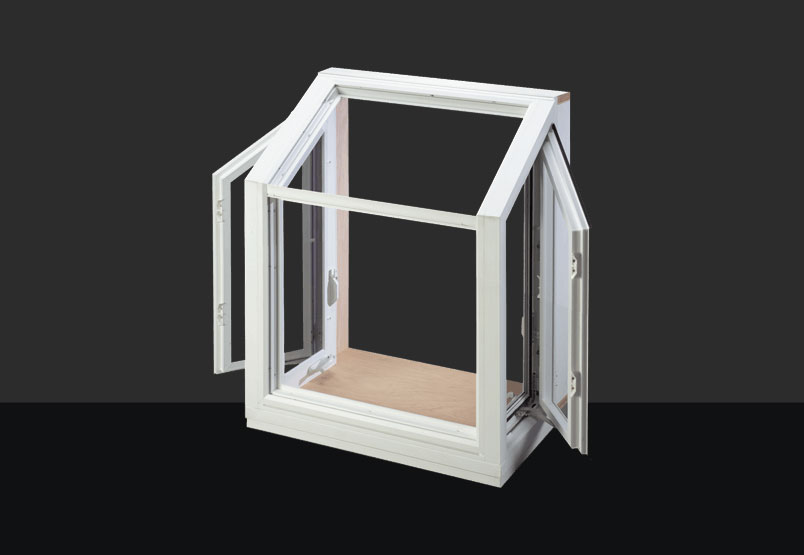 GARDEN
Shaped like a box or rectangle, a garden window is designed to expand out from the exterior wall of a house adding charm.
What is a Garden Window?
How Do Garden Windows Work?
Garden windows extend outward from the house, allowing for extra shelving and sunlight to enter.
Where In My Home Do You Put Garden Windows?
Garden windows are typically installed in areas of your home where you want to maximize natural light and enjoy a garden view. Common rooms for garden windows are kitchens, living rooms, and dining rooms. They are a great way to bring a touch of nature into your home while adding a unique design element.
What Home Architectural Style Are Common With Garden Windows?
Garden windows are popular with a variety of home architectural styles, including bungalows, Victorian homes, and ranch-style houses. They add charm and a touch of nature to any room in the house, while also providing extra shelf space for plants or other decorative items. Garden windows can also enhance the natural lighting in a room, and are often installed in the kitchen or living area for a cozy, indoor garden feel.
Are There Benefits Of Choosing Garden Windows Installed By Tittle Brothers?
Discover the advantages of our garden windows installed by Tittle Brothers. Our friendly team provides informative insights on why our windows are a smart choice. With benefits like increased natural light and ventilation, as well as additional space for growing plants, you'll be glad you chose our garden windows. Experience the difference that Tittle Brothers can bring to your home.
Customize Your Replacement Windows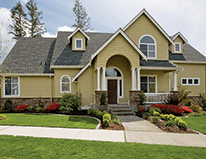 Make your home stand out with the V4000 Series Customizable Windows! These Michigan made windows offer a variety of colors, shapes, and sizes to match any architectural design. Tittle Brothers trusts this window line and so should you!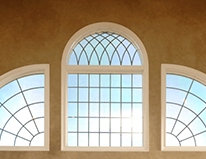 At Tittle Brothers Construction, we take pride in our custom geometric shaped windows. Our team of accomplished craftsmen excels at installing many different types of window shapes. From double hung replacement windows to archtop, octagon, eyebrow dormer, and more, we can bring your vision to life. Plus, we use only the highest quality materials to ensure your windows will last for years to come. Trust Tittle Brothers Construction for all your window needs.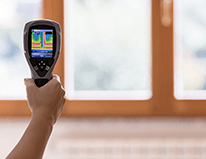 Outstanding Energy Performance
With their polyurethane insulated frames and warm-edge spacer systems, V4000 Series windows installed by Tittle Brothers are extremely energy efficient. They have some of the lowest U-factor numbers on the market, and the Low-E coating and argon gas-fill options add more layers of energy performance.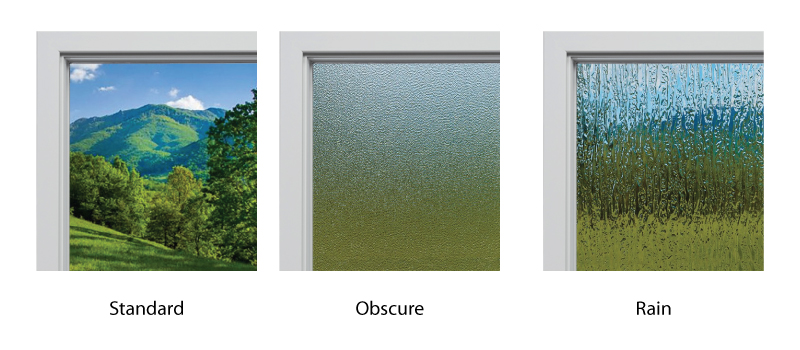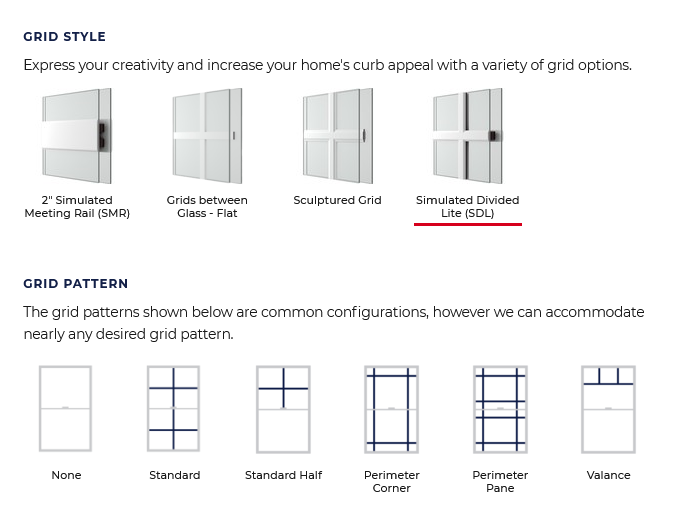 Call for Your Free Replacement Window Estimate
Call Tittle Brothers Construction (734) 225-2525 today for a free in-home estimate on replacement windows. Metro Detroit homeowners can count on to reduce energy costs.