Tornadoes are among the most destructive natural disasters, capable of wreaking havoc on residential homes within minutes. These powerful storms can cause severe damage to properties, leaving homeowners in distress and in need of immediate assistance. In such challenging times, Tittle Brothers Construction in Michigan emerges as a reliable partner, offering expert services to repair and restore the homes affected by these devastating tornadoes.
The Destructive Force of Tornadoes
Tornadoes are characterized by their violent rotating winds, capable of reaching speeds exceeding 300 miles per hour. When they make landfall, they can cause significant damage to residential homes, leaving them vulnerable to destruction. The forceful winds can tear off roofs, collapse walls, shatter windows, and uproot trees, causing further damage to the property. The aftermath of a tornado can be emotionally and financially overwhelming for homeowners.
Identifying the Damage
Tornadoes can cause various types of damage to residential homes. Roofs are particularly vulnerable, as the strong winds can uplift shingles, rip off entire sections, or even collapse the entire structure. Broken windows, damaged siding, and fallen trees can also pose significant risks. Additionally, water damage from heavy rainfall can further compound the destruction, leading to mold growth and compromised structural integrity.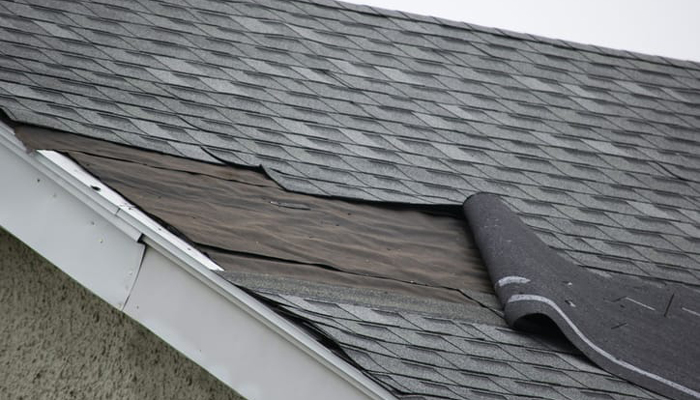 Tittle Brothers Construction: Restoring Homes and Lives
When faced with the aftermath of a tornado, homeowners in Michigan can rely on Tittle Brothers Construction to provide expert assistance in repairing and restoring their damaged homes. With years of experience, Tittle Brothers Construction has built a solid reputation for its professionalism, reliability, and commitment to customer satisfaction.
The skilled team at Tittle Brothers Construction is adept at handling a wide range of post-tornado repairs. They specialize in roof repair and replacement, addressing any structural damage caused by the tornado. Their expertise extends to replacing  windows, replacing damaged siding and gutters.
The Tittle Brothers Advantage
What sets Tittle Brothers Construction apart is their comprehensive approach to post-tornado restoration. They not only focus on the physical repairs but also offer guidance and support throughout the entire process. From assisting homeowners with insurance claims to providing transparent pricing and clear communication, Tittle Brothers Construction ensures a stress-free experience during a challenging time.
Tornadoes can cause severe damage to residential homes, leaving homeowners in distress and in need of immediate assistance. In Michigan, Tittle Brothers Construction stands as a reliable partner for those affected by these devastating storms. With their expertise and commitment to customer satisfaction, Tittle Brothers Construction can help homeowners restore their properties and rebuild their lives after a tornado strikes.
Protect your home today, and let Tittle Brothers Construction be your trusted partner in weathering any storm. Contact us for a roof consultation and expert advice.