Beautiful Replacement Double Hung Windows For Michigan Homes
Residential Vinyl Window Company in Southeast Michigan
Tittle Brothers uses V4000 Sunrise Series vinyl double hung replacement windows that are sturdy, energy efficient, and aesthetically pleasing. Also, our vinyl replacement windows are available with multiple grid, glass, and color options to suit any home architecture style.  That's why no one does replacement windows like Tittle Brothers Construction
Tittle Brothers Construction offers Zero Down Financing and Free Estimates.
Energy Efficient Replacement Windows
Windows have a tremendous impact on the comfort and quality of your home. However, our windows offer the customization, energy efficiency and durability. So if high energy costs are affecting your home budget, one of the most effective ways to lower your monthly bills is by replacing your draft old windows with energy efficient replacement windows from Tittle Brothers Construction.
The potential monthly savings is more than you might imagine. The U.S. Department of Energy (DOE) has conducted studies that show that 30% or more of a home's energy (heated air in winter, cooled air in summer) is lost through poorly insulated and inefficient doors and windows. For example, that's like throwing away almost one-third of the money you spend to heat and cool your home! Lastly, Our double hung replacement windows are specifically designed to provide maximum energy efficiency through a wide range of Michigan weather and temperatures.
✓ Energy Saving
Each of our windows features insulated double- or triple-pane glass, an insulated frame and special weather stripping materials that combine to significantly reduce heat transfer.
✓ Made In Michigan
Tittle Brothers installs window from MI Windows and Doors, manufactured right here in Michigan.

✓ Maintenance Free
Our vinyl replacement windows never need to be scraped and painted to retain their beauty and style.
✓ Durable
Each window we install is factory-built right here in Michigan with advanced materials that are stronger and more durable than any stock window, providing years of reliable service.
✓ Custom Fit
We measure precisely and manufacture your windows to fit your home. No "off the shelf" or "one size fits all" shortcuts.
✓ Beautiful
Our replacement window frames are available in a wide variety of colors and finishes to match the look of your home, contributing to enhance the "curb appeal."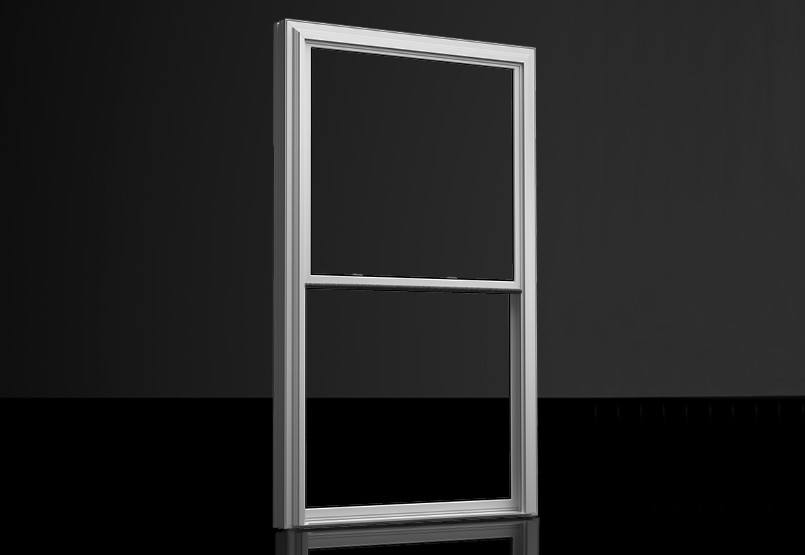 DOUBLE HUNG
Since both sashes can move and tilt inward, they're extremely easy to clean and work well in second and third story rooms.
What is a Double Hung Window?
How Double Hung Windows Work?
A double hung window can open from the bottom or lowered from the top with two sashes that move independently. The two sashes are stacked and meet in the middle with a latch that locks the window shut.
Where In My Home Do You Put Double Hung Windows?
Double hung windows are easy to clean. Both window sashes tilt inward for easy access to the interior and exterior glass surfaces. Additionally, because double hung windows ventilate without protruding inwards or outwards, they maximize both interior and exterior space, making them popular choices in entertainment spaces like patios and porches.
What Home Architectural Style Are Common With Double Hung Windows?
Double hung windows are common choices in traditional and farmhouse style homes. Additionally, customize your window by adding a grid pattern adds the traditional style beauty.
What Are Other Names For Double Hung Windows?
Double hung windows are also known as sash windows, double sash windows and double windows.
What Are The Benefits Of Choosing Double Hung Windows Installed By Tittle Brothers?
» Minimal Maintenance – Simple operation with tilt-in feature for easy to clean performance.
» Energy Efficient – Advanced, triple weather-stripping seals for top efficiency performance. Polyurethane window frame insulation provides added comfort and the ultimate in  energy efficiency.
» Looks Beautiful – Coved interior glazing bead for added  elegance
» Also, you receive added security with recessed pick resistant locks
» Finally, extruded aluminum screen frame with  heavy-duty aluminum corner reinforcements  for years of worry-free performance
Customize Your Replacement Windows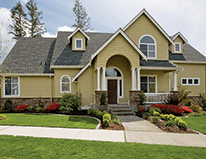 The V4000 Series is a Customizable product line that contains all types of windows, that is one reason Tittle Brothers installs these Michigan made windows. For example, you can choose from a variety of colors, shapes, and sizes to match the architectural design of your home.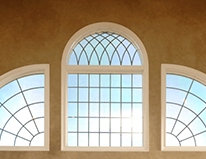 Displaying the practiced craftsmanship our accomplished team can install many different types of window shapes. So whether you're seeking a double hung replacement window, an archtop, octagon, eyebrow dormer, or something else entirely, Tittle Brothers Construction is ready to put your vision into action.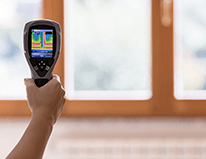 Outstanding Energy Performance
With their polyurethane insulated frames and warm-edge spacer systems, V4000 Series windows installed by Tittle Brothers are extremely energy efficient. They have some of the lowest U-factor numbers on the market, and the Low-E coating and argon gas-fill options add more layers of energy performance.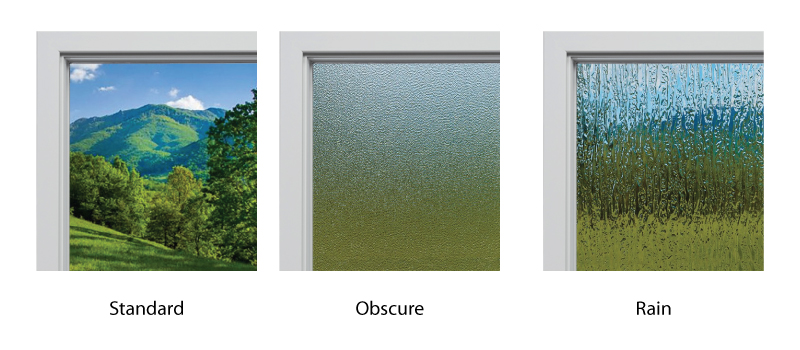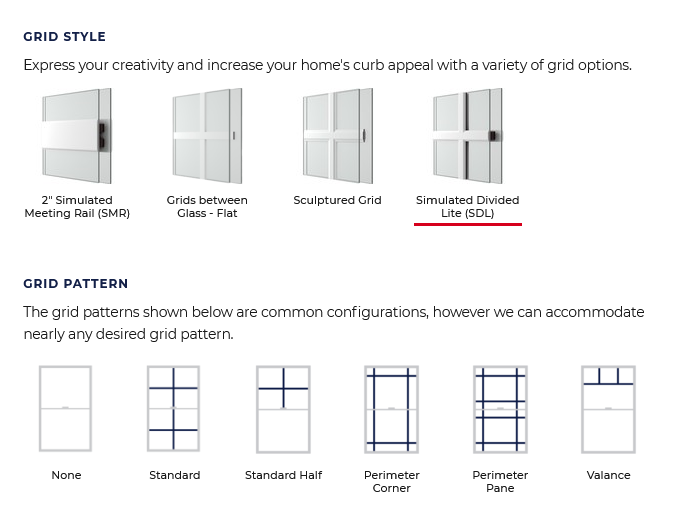 Call for Your Free Windows Estimate
Call Tittle Brothers Construction (734) 225-2525 today for a free in-home estimate on replacement windows. Metro Detroit homeowners can count on to reduce energy costs.