Advantages of Vinyl Siding
Vinyl siding is one of the best choices you can make for your home. Tittle Brothers Construction installs vinyl siding Michigan homeowners can trust for durability, great looks and value.
Why Choose Vinyl Siding
Vinyl Siding from Tittle Brothers Construction will give your home a beautiful, durable, virtually maintenance-free exterior finish. We offer vinyl siding in a variety of vibrant colors, textures, and many styles. Vinyl Siding will last a lifetime. In addition, you can add a layer of insulated foam for long-lasting energy efficiency.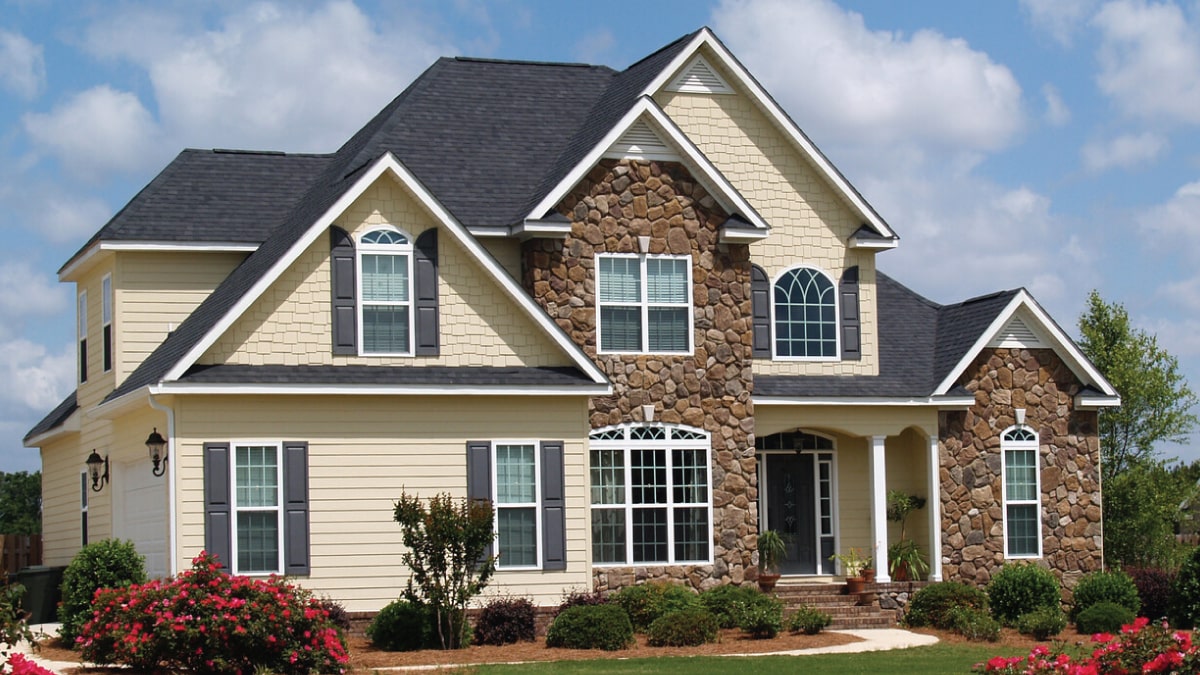 Some of the advantages of adding vinyl siding in homes include:
Reducing heating and cooling costs by increasing the R value of your home's exterior. New insulated vinyl siding products are even more energy efficient.
Eliminating the high cost – in time and money – of scraping and painting your home every few years.
Enhancing the beauty of your home with attractive siding that will not fade, chip, peel or flake.
Avoiding the growth of mold and mildew on your home's exterior walls.
Limiting the intrusion of airborne pollution and noise, making your home safer and healthier.
Making your home easier to maintain. You can easily clean vinyl siding with a garden hose.
Increasing the resale value of your home.
Vinyl siding on your home can make it more attractive and easier to maintain. It can also save you time and money. Siding from Tittle Brothers Construction can add insulating properties to your home that help reduce energy consumption and lower your monthly heating and cooling costs.
When you factor in ease of maintenance, beauty, additional value and energy efficiency, vinyl siding in Michigan from Tittle Brothers Construction makes great sense for your home.
Call for your free siding estimate from Tittle Brothers Construction today!
Call Tittle Brothers Construction (734) 225-2525 today to learn more and get started.
Residential Siding Company in Southeast Michigan
Siding your home with beautiful, durable exterior cladding is one of the best home remodeling values for the money. Siding is attractive, adds to your home's value, and requires virtually zero maintenance.
From traditional options like board & batten and lap siding to modern insulated siding, Tittle Brothers Construction offers a wide selection of siding options and services, including siding repair and replacement.
Tittle Brothers Construction offers Zero Down Financing and Free Estimates.

Request Your Free Estimate. Please Complete This Form To Get Started.