Porch Construction & Porch Repair
Tittle Brothers Construction provides expert repair and restoration services to porches. Our experienced carpenters and masons can quickly and efficiently isolate, repair and restore any damaged porch section to beautiful condition. We work with a wide variety of materials, including brick, concrete, wood, stone and block.


Request Your Free Estimate. Please Complete This Form To Get Started.
Our master craftsman can build, repair or replace existing porches. Services include tuck-pointing, replacing damaged bricks and new porch cap. From the base foundation, brick, block, porch caps and steps
– At Tittle Brothers Construction | We Are The Experts.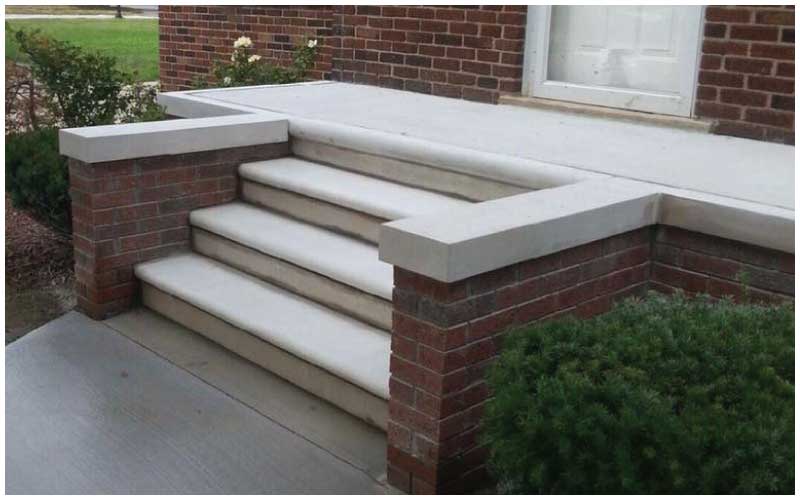 Brick | Stone | Concrete
Porch Repair | Replace
Tuck Pointing | Masonry
Style & Color Matching
Brick | Block Build & Repair
Concrete Porch Cap & Steps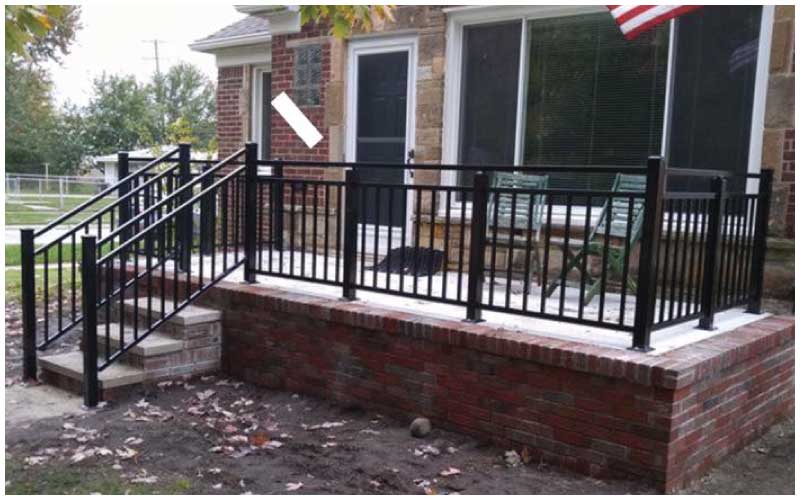 Brick | Stone | Railings
Wood & Composite Decking
Aluminum Columns & Railings
Board Replacement
Stairs & Railings
Canton Porch Repair & Construction
The classic natural beauty of a stone or masonry porch can add a nice touch to any home. Together, we can create a usable outdoor living space.
Using stone or masonry, Tittle Brothers Construction can design and build or repair porches and patios. Designs to meet the needs of your space and compliment your home's décor.
Masonry & Stone Porch Repairs
Weather and time can damage a stone or masonry porch, causes cracks, chips and gaps. Michigan's cold weather and wet winters can raise havoc with stonework and brickwork. The freeze/thaw cycle can displace and expand entire sections of your porch.
Call for Your Free Porch Estimate
Call Tittle Brothers Construction (734) 225-2525 today for a free in-home estimate on your porch repair or for a new porch.