A Michigan Roofing Company You Can Trust!
Your choice of Michigan roofing contractors is an important decision. A roof is a decades-long investment that can keep your family and home safe and comfortable for years to come.
That's why you need to select a roofer in Michigan who you can trust to install a quality roof when you need it. Whether you need roof repair or replacement, Tittle Brothers Construction is your best bet for a full-service roofing company in the Southeast Michigan area.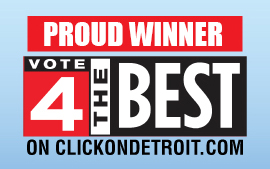 Request a Free Estimate. Please submit the form below to get started.

When To Replace Your Roof
Even experienced homeowners don't always know when it's time for a new roof. It can be hard to wade through competing advice and inaccurate assessments regarding your roof needs.
When we perform a roof inspection, we look over the entire roof, noting all problem areas so that we can give you accurate recommendations for next steps.
We Can Evaluate Your Roof
Most roofing systems are meant to last between 10 and 30 years. However, sometimes issues can arise that require professional roof repair or replacement.
If your roof's condition is such that we feel it is unsafe for you and your family, we will make honest recommendations for repair or replacement that you can trust.
Your Roofing Options
At Tittle Brothers, we specialize in: 
Residential Roofing
Commercial Roofing
New Asphalt Shingle Installation
Roof Leaks
Shingle Replacement
Lifetime Shingles
Re-roofing
Some of these signs of roof damage will be obvious from within your home, while you may not see others unless you're up on your roof.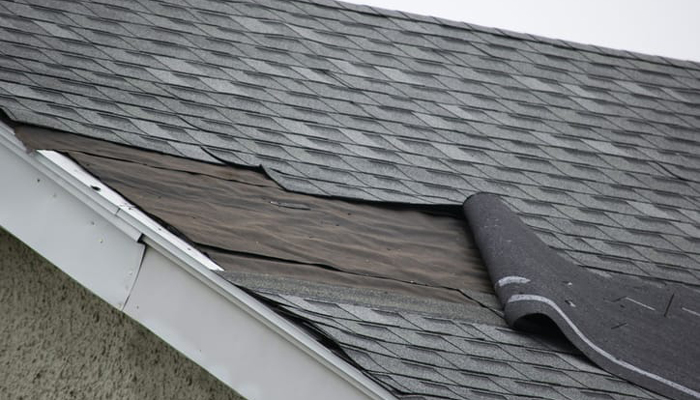 Damaged Shingles
What to look for: Shingle edges are curled or shingle tabs are cupped. Bald spots where granules are missing. Cracked shingles. Shingles are missing or torn away.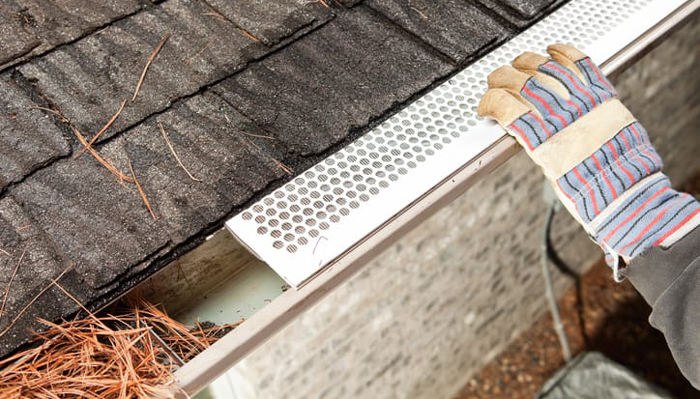 Granules | Shingle Debris Inside Gutters
What to look for: Granules from asphalt or fiberglass shingles collecting in gutters. You may also find pieces of shingle material or roofing underlayment.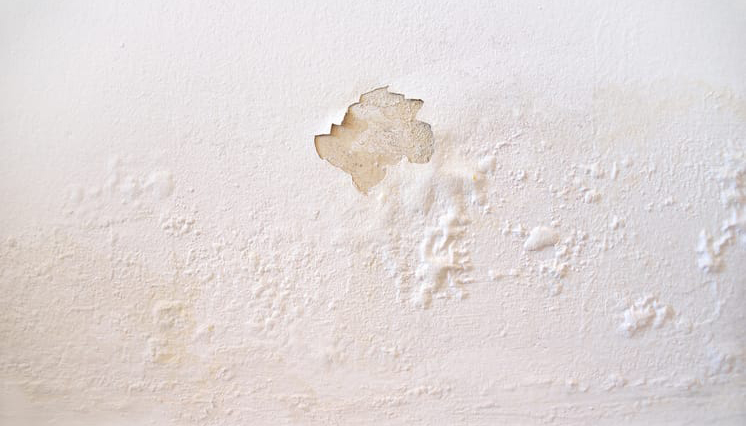 Leaks Ruining Drywall Plaster
What to look for: Water damage such as leaks in your attic or the rest of your home. You may also find exterior or interior paint damage.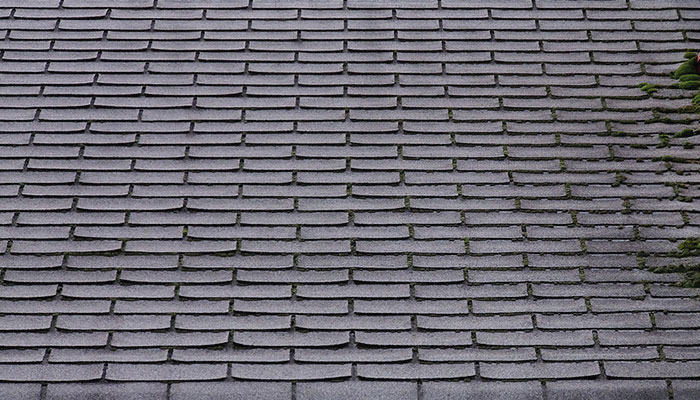 Worn Discolored Or Moldy Shingles
What to look for: Many factors can accelerate the aging of shingles. Algae and mold may harm the roof shingles, and it may not look good. Sometimes the roof just looks old and worn.
What to Expect from Tittle Brothers' Roofing Services 
Choosing the right roofing contractor can be the difference between a roof that lasts for decades and a quick-fix solution that gives you nothing but headaches. For over 30 years, our mission has been to help families in the Greater Detroit area feel safe and secure in their homes.
Tittle Brothers is certified by several manufacturers, including Owens Corning, a well-known manufacturer in the roofing industry. We offer the entire range of Owens Corning roofing options, from their most economical asphalt shingles to their top of the line BERKSHIRE® shingles.
We offer several roofing materials, including clay tile, concrete tile, slate, and asphalt shingle roofs for residential roofing and EPDM, TPO, PVC, single-ply, and metal roofing for commercial roofing projects. 
50 Year Platinum Protection Warranty
We offer two levels of roofing warranties to protect you and your investment. The System Protection Roofing Limited Warranty covers material defects and labor to repair for 15 to 50 years. The Platinum Protection Roofing System covers your roof for 15 to 50 years with workmanship coverage that spans 20 years to a full lifetime! The Platinum Protection Roofing System warranty is the best warranty in the roofing system, and Tittle Brothers is proud to offer it to our customers.
Upfront Communication You Can Trust
We'll communicate with you openly, honestly, and frequently throughout the project. Most roofing jobs take only a day or two, and we work very hard to minimize noise and disruption. We are a licensed, bonded, and insured roofing company and we carry worker's compensation and liability coverage up to $2 million. Choosing a roofing contractor that checks off all the boxes is easy, but knowing your roof is in the hands of a team you can trust, is priceless.
We're Ready For Your Project
Working with Tittle Brothers starts with a free inspection of your roof to assess its condition. We'll provide a free written report and written estimate for any repair or replacement services we feel are necessary. Once you make your decision, we'll be ready to move forward immediately. No waiting for weeks or asking for a call back—we're ready to get started!
Why wait? Call for your free roofing estimate today!
When your roof needs repairs, you shouldn't delay for one more day. To get started, call Tittle Brothers Construction for your free inspection and estimate today!
Click To Call Us Now 734-225-2525 Or fill out an online request for a free in-home estimate on your roofing project.