Get Leaf Relief and Stop Cleaning Your Gutters!
Keeping your gutters clean and clear so that water can flow freely usually means several trips every year up a shaky ladder to muck out the leaves, twigs and other disgusting debris that can clog the gutter trough. It's a dangerous and thankless job.
But Tittle Brothers Construction can put an end to your days on a ladder by installing the Leaf Relief® gutter protection system on your home's gutters. Leaf Relief is the most effective gutter protection system on the market, keeping leaves and debris out and water flowing.
Leaf Relief is designed to eliminate entry of this sort of debris that can otherwise create blockages in the gutter or flow to the downspout and cause damming and eventual overflow. Leaf Relief mounts securely to the gutter system, resisting damage from high winds, heavy snow and ice. The tough aluminum construction of Leaf Relief is indelible and resists damage from bugs, squirrels, raccoons and birds.
Leaf Relief is manufactured by Alcoa, one of America's most trusted brands, and comes with a 10-year product warranty which guarantees your gutters will not become clogged and overflow because the interior of the gutter fills with ordinary debris such as leaves, twigs, needles, seeds, and roofing granules.
Call for Your Free Leaf Relief Estimate
Call Tittle Brothers Construction (734) 225-2525 today for a free in-home estimate on your gutter protection system.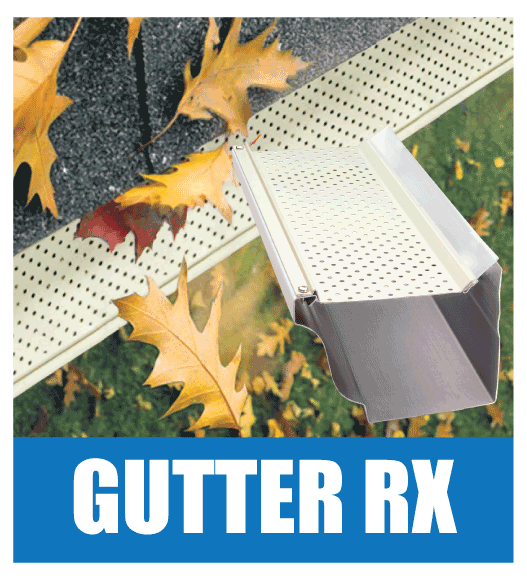 Among the benefits of Leaf Relief:
Made of sturdy, rust-proof aluminum
Invisible from ground level
Handles up to 32" of water per hour
Completely weather and pest resistant